Throwing a party? Hosting a conference? Let me figure out some of the details. I'm talking logos, flyers, social media campaigns, signage...and pretty much anything else "graphic design".
See samples of brands I've worked with here.
Contact me about rates/your brand here.
See other design work samples here.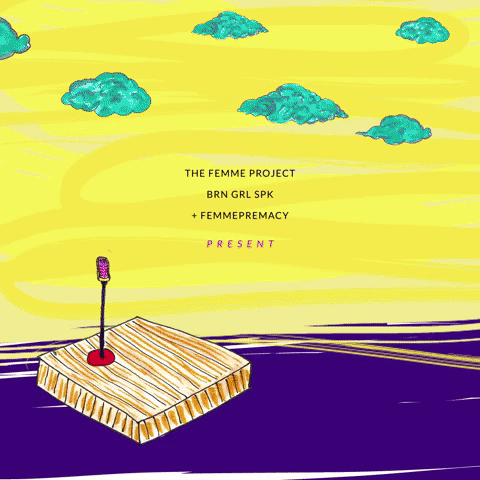 Your brand. Your social media. Your mission. Let me help you communicate your message with original and mindful content. I create all the visuals and source + collaborate with writers, strategists, and creatives who will make your brand shine.
See samples of content I have created here.
Contact me about rates/your content here.
for the cover of your book, for the header of your website, for your new office space, for your next post or for your best friend.
See my past commissions.
Contact me about rates here.
See my personal art here.
Shop prints, stickers, apparel + more here.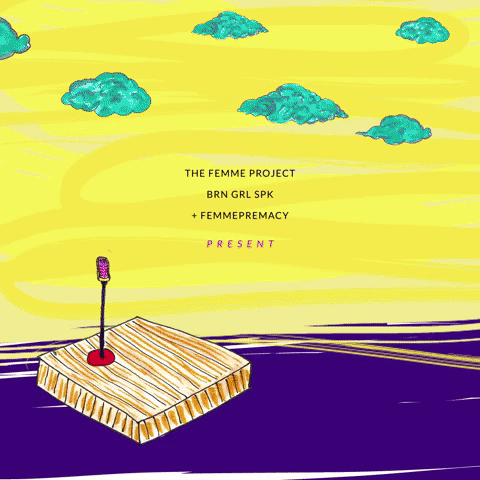 Host, teach, curate, speak + consult
Let's talk about your next event! I have experience curating art shows, hosting parties + fundraisers, facilitating workshops, and envisioning experiences. Past events I have been part of include parties, zine releases, printmaking workshops, and various panels. Not ready to have your event but need advice on planning and promoting? I can help with that too!
Check out the events I've been part of before here.
Contact me about rates/your event here.
email me for collabs, ideas, questions, trades, + affirmations here.